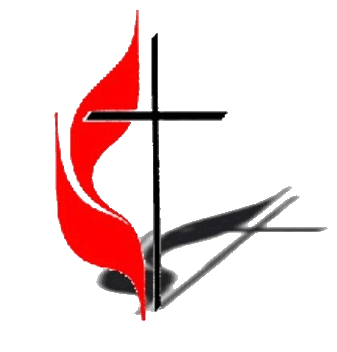 First United Methodist Church of Lewistown
We are a Safe Sanctuary congregation.
Caring - Sharing - Preparing
F.U.M.C. "Come to the Banquet" Information
Welcome - this page is designed to provide you with detailed information about this important monthly event. If all of your questions are not answered here, please send an email message to: Pastor Randy Hughes or Lynne Westlin, for further feedback.
Our banquet is an important public service event sponsored by the church and is FREE to anyone wishing to participate. Meals are prepared by volunteers and are served in the church basement at 12 noon on the last Wednesday of each month except for November and December. Remember - it's FREE! Doors open for fellowship with other participants at 11:00AM and remain open until approximately 2:00PM.

We're always in need of volunteer assistance with this meaningful public service event and invite anyone interested to help any way you can. We also welcome food contributions in any usable form. If you have canned goods of any kind and/or wish to volunteer to help us prepare the food we serve, please call (717 248-4618) or email the church.
UPDATED: October 23, 2016, @ 9:00PM - WLH