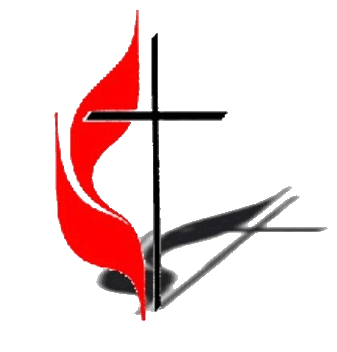 First United Methodist Church of Lewistown
We are a Safe Sanctuary congregation.
Caring - Sharing - Preparing
The Ascension of Christ Tiffany Window Celebration
​
We walked the Red Carpet as we learned what it means to honor another person. David, the youngest of Jesse's sons, was chosen king of Israel.