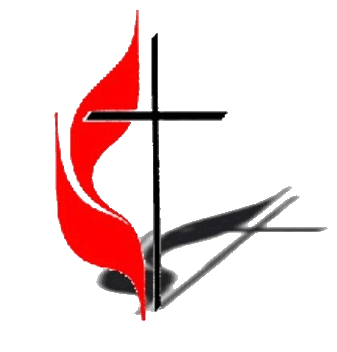 First United Methodist Church of Lewistown
Caring - Sharing - Preparing
Cemetery Policies



In order to protect the dignity of the Cemetery and those
buried here and for the efficient maintenance of the grounds
the following are NOT permitted within the Cemetery:
* Breaking or changing any sod or gravesite
* Planting trees, shrubs or plants of any kind
* Fences, landscape pavers, bricks or concrete
* Improvised vases and markers
* Solar/battery powered lights
* Any ornaments, decorations or other items
deemed by the Cemetery as inappropriate,
withered, faded, weathered or unsightly
* Any inscription, flag or symbol of hatred,
bigotry, racism, discrimination or intolerance
​The Cemetery will remove and discard any items listed above and will NOT assume any responsibility or liability for their loss.
​
Complete Cemetery Rules and Regulations are available
upon request by calling the Cemetery Office at
717-248-4618, ext. 103 and leaving a message.