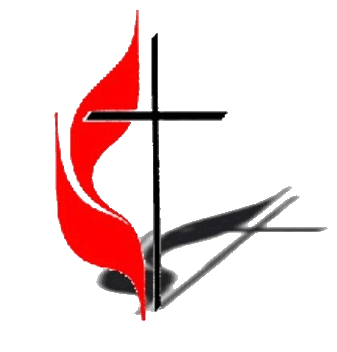 First United Methodist Church of Lewistown
We are a Safe Sanctuary congregation.
Caring - Sharing - Preparing
Sunday School
9:15
​
Classes for adults
(balcony level)
Seekers, taught by Betty Baxter
Agape, taught by a team
Grace, taught by a team
The Upper Room
(in overflow area just off sanctuary)
taught by Dave McCachren
​
​
​
Classes for students
Grades 6-12
​
​
The Circuit Riders, Grades 1-5,
Worship
8:00AM
Traditional service with special music
10:30 AM
Traditional Worship with anthem by the sanctuary choir or bell choir.
Click on our You Tube icon at the bottom of this page to check out past sermons and ministry news.
Also Available at 10:30
Nursery
Infants and toddlers.
Tne nursery is located adjacent to the sanctuary in the first room on the left under the balcony
Kangaroo Kids
3 year olds thru kindergarten.
The Kangaroo Kids meet in the pew facing the sanctuary in the sanctuary overflow area before going to their classroom (the second room on the left under the balcony).
Junior Church
1st thru 5th graders. This group meets after the Chldren's Message.
The teacher will take them to an upstairs classroom.
First United Methodist Church from Third Street