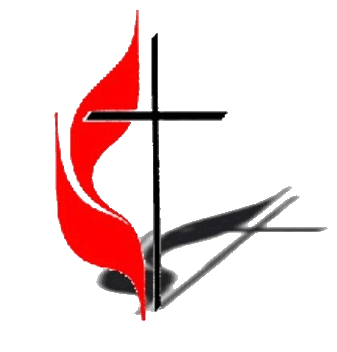 First United Methodist Church of Lewistown
We are a Safe Sanctuary congregation.
Caring - Sharing - Preparing
Bell Choir and Choir practice begin September

8, 6

:30 and 7:15 pm.





Our prayers for peace, health, and 8wholeness are shared with: Waldo Gray, The people of Ukraine, Jim & Sandy Havice, Ruth Broome, Ken Barnes, Karen Chesla, Bonny Huffman, Bill Baumgardner, Paul Bryan, Pat Hare, Cliff McLaughlin, Alexis Herrington, Deb Spickler, Mason McNitt, Pam Bell, Mindy Fryer, Tammy Nichols Logan, Linda Wilson, Joann Byers, Peg Shilling, Lorraine Haines, Stacy Mohr, Gary Booher, Kim Heimbaugh, Bette Renshaw, Robin Eicker, Claire Crock, Larry Osborne, Karen Muir, Scot Sechler, Larry Irvin, Hope Hill, Cathy Dysinger, Wendy Noss, Sarah Donahey, Brandi Gamble, Karen Doberneck, Sharon Morgan, Bobby Lee Parker, Cora Harper, Ashlee, Bentley.





7/31 Scriptures: 1 Samuel 3:1-10, Matthew 20:20-28 "No Formal Wear Required"





We celebrate with Jane Freed at the announcement of her grandson, Andy, who will begin teaching music this Fall at Birdneck, Elementary in Virginia.





Exterior doors have been re-keyed. Anyone requiring access to the church needs to complete a key request form and submit the form to the office to receive a new key. Forms are available at the Welcome Center and church office.





We have several kids attending camp this week: Averee Ferencz, Addy Ross, Sumiko Clark, Ava Miller, and Sayuri Clark will be at Camp Penn July 24th – 29th. Mail our campers a note to: SUS Camps & Retreats, 303 Mulberry Dr., Mechanicsburg, PA 17050.





The nursery is re-opening and we are in need of volunteers. If interested in helping please call the church office or see Jamie.