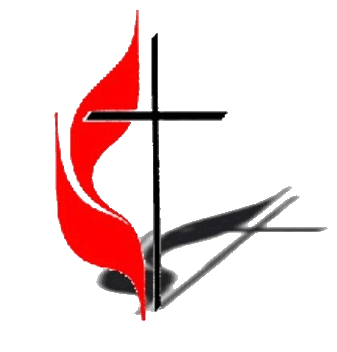 First United Methodist Church of Lewistown
Caring - Sharing - Preparing
LUMINA discount cards

:
are available from Al Hughes. 10 dollars each.
Our prayers for peace, health, and wholeness are shared with:

Pam Bell, Vicki Elmer, Jane Freed, Anne Becker, Tess Black, Pat Naylor, Donna Selman, Chad Ream, Danielle Smith, Paul & Nadine Bryan, Ronnie Bryer, Donald Libby, Ruth Broome, Karen Chesla, Bill Baumgardner, Cliff McLaughlin, Deb Spickler, Joann Byers, Peg Shilling, Lorraine Haines, Stacy Mohr, Allen & Beth Myers, Heidi Cunningham, Gary Vargas, Troy Gro, Tom Schlager, Judy Headings, Ruth Miller, Brenda Reeder, Virginia Weaver, Estella 'Sis' Smith, Ben Rapp and family, Jim Walker, Bentley, Aunt Bess, The Yoder family, Ashtan, Malique, Trisha, Josh, Laura & Bruce.



Confirmation Classes

are scheduled to begin Saturday April 15th at Rhodes Memorial starting at 10:30 AM. This course will be offered for young people 10-18 and will comprise baptized members from First, Freedom Avenue, Rhodes, and the former Yeagertown congregations. Please contact Pastor Randy and/or Pastor Steven to enroll your children. ssmall@susumc.org rhughes@susumc.org



The Good Egg fellowship luncheon

will be Friday, April 14th, @ Hoss's. Arrive between 11:30 and noon. All who were part of the egg process are welcome.



The 2023 Boxed Envelopes

are at the Welcome Center.