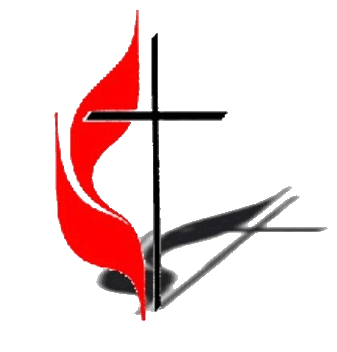 First United Methodist Church of Lewistown
We are a Safe Sanctuary congregation.
Caring - Sharing - Preparing
Anyone interested in volunteering for Special Music Christmas Eve is asked to contact Katie Becker, our Bell and Choir Director.

LUMINA discount cards are available from Al Hughes. 10 dollars each.



CHRISTMAS WORSHIP OPPORTUNITIES:



Blue Christmas 12/18 at 4 PM


Cluster Worship at Kish Park 12/18 at 7 PM


Christmas Eve Candlelight and Communion 7 PM


Christmas Day "Come as you are " worship 9:30 AM

Our prayers for peace, health, and wholeness are shared with: Lloyd King, Lynne Westlin, A.J. Lingle, Donald Libby, Barbie Kephart, Ruth Bloom, Elizabeth Blessing, Bentley Fulkroad, Jan Nefflen, Chester Logan, Tanja Fike, Tom Schlager, Jim & Sandy Havice, Ruth Broome, Ken Barnes, Karen Chesla, Cole Hummel, Bill Baumgardner, Paul Bryan, Cliff McLaughlin, Deb Spickler, Pam Bell, Don Bell, Mindy Fryer, Joann Byers, Peg Shilling, Lorraine Haines, Stacy Mohr, Gary Booher, Kim Heimbaugh, Bette Renshaw, Robin Eicker, Claire Crock, Joanna Lauder, Karen Muir, Larry Irvin, Hope Hill, Cathy Dysinger, Wendy Noss, Sarah Donahey, Brandi Gamble, Sharon Morgan, Bobby Lee Parker, Cora Harper, Danielle Smith, Allen & Beth Myers, Gary Vargas, Bill Hackenberry, Faye Shipe, Gary Geiselman.