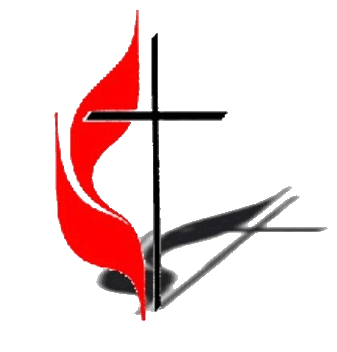 First United Methodist Church of Lewistown
Caring - Sharing - Preparing
LUMINA discount cards

:
are available from Al Hughes. 10 dollars each.
Our prayers for peace, health, and wholeness are shared with:

the family of Lloyd King, Pat Naylor, Donna Selman, Chad Ream, Danielle Smith, Paul & Nadine Bryan, Ronnie Bryer, Baby Addison, Donald Libby, Elizabeth Blessing, Jan Nefflen, Ruth Broome, Karen Chesla, Cole Hummel, Bill Baumgardner, Cliff McLaughlin, Deb Spickler, Mindy Fryer, Joann Byers, Peg Shilling, Lorraine Haines, Stacy Mohr, Kim Heimbaugh, Bette Renshaw, Robin Eicker, Joanna Lauder, Karen Muir, Larry Irvin, Hope Hill, Cathy Dysinger, Wendy Noss, Sarah Donahey, Brandi Gamble, Sharon Morgan, Cora Harper, Allen & Beth Myers, Gary Vargas, Bill Hackenberry, Faye Shipe, Gary Geiselman, Jerry Koontz, Troy Gro, Eric Harpster, Tom Schlager, Judy Headings, Ruth Miller, Brenda Reeder, Virginia Weaver, Barry Bargo, Brittany.
GOOD EGGS ARE BACK!!
Call 717-242-1539 to order.



Clean kitchen and equipment:

Thursday, Feb. 9 th , starting @ 9:15 a.m.


Production & Sales:

Mondays, Tuesdays, Thursdays, Fridays.


Production Monday:

Feb. 13 through Friday March 24, begin @ 8 a.m.


Sales:

February 20th through March 31st, from 9 a.m. to 11:30 a.m.



Please use Dorcas Street entrance to the Stevens Room Fellowship Hall.




Peanut Butter, Coconut, and Butter Cream eggs are available:

$1/egg.

Everyone is welcome to help with production and sales as much or as little as your schedule allows. Training for all jobs is available.



Direct questions to Dave McCachren about how you can help.





Good Eggs Jobs:

chocolate melter; measurer; mixer; roller; freezer; skewer; dipper; bagger; order filler; consumer.