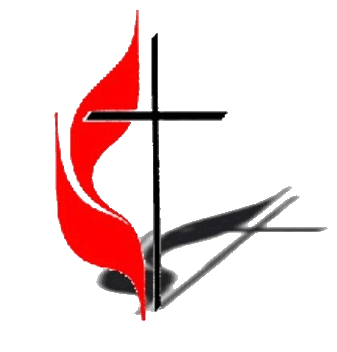 First United Methodist Church of Lewistown
Caring - Sharing - Preparing
Senior High Youth Leader
​
Crystal Ferencz is an
independent contractor for
her Massage and Bodywork
practice, she runs her
business out of Klingensmith
Massage where she devotes
her time and effort making
sure she gives her clients
the best genuine individual
treatment and care to
achieve the best results.
Crystal also helps with the
First United Methodist
Church Youth program where she dedicates her
time love and energy to be a positive, loving, faithful, trustworthy role model guiding the youth towards a relationship with Jesus.
Crystal attended Lewistown Area High School and graduated in 1998 and attended South Hills Business School in 2003 where she received an associates degree in Human Development, which she used a Teachers Aid for a few years, helping with special education, grading homework, some teaching etc….
Crystal worked in Chiropractic care for years out of school and decided she wanted to be more of a part of the wellness end of things so decided to further her education and go to school for Massage therapy she was led with the gift of healing and touch and has been using her gifts as a Licensed Massage Therapist ever since.
Crystal is very passionate about her career as well as leading the youth group.
Crystal has been married for seven years, they have three daughters ages 16,14 and 9.
They live in Maitland area of Lewistown
Crystal is looking forward to working with the youth, teaching them lessons of Christ, as well as lessons of life.
​
​
​
​
​
UPDATED:

July 6, 2020 @ 7:33 AM - RSH