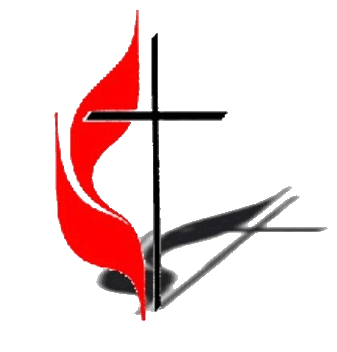 First United Methodist Church of Lewistown
Caring - Sharing - Preparing
Sunday School groups



Adult classes:


There are two 8 AM groups on the 2nd floor and after morning worship there is one on the second floor and one just off the Sanctuary space. at 10:30. (Seek information from Ben Horning, Randy Fluke, Laura Buffington and Dave McCachren regarding any of these offerings.)



Wednesday Bible studies

- Freedom Avenue UMC Burnham at 1:30 and FUM at 7 PM (The studies are identical but offer optional times to attend). Pastor Randy leads these.

Youth group every Wednesday evening at 6 PM (Crystal Ferencz is our director).