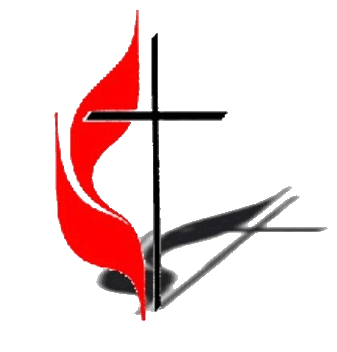 First United Methodist Church of Lewistown
We are a Safe Sanctuary congregation.
Caring - Sharing - Preparing
First United Methodist Church
- Church location: on the corner of Dorcas and 3rd Streets -
- Free Parking available across Dorcas Street -
- curbside parking available on Dorcas and 3rd -
200 East 3rd Street
Lewistown, PA 17044
Office Manager: Rob Hagenberger
Office: 717-248-4618
Fax: 717-242-4757
Pastor: Randy S. Hughes
717-248-4618
email: rhughes@susumc.org
Deacon of Caring Ministries: The Reverend Karen McCachren
email: kmccachren@susumc.org
717-248-1011
We invite you to contact us via email, telephone, Facebook message at: facebook.com/LewistownFUMC, or stop by the office. Appointments are not necessary. We look forward to serving you.
UPDATED:

June 20, 2019 @ 12:30PM - WLH